Tracing - Basics
This course runs 8 weeks for 1 hour each class session. Students will develop basic drawing control skills on digital platform in a guided and relaxing environment.
08:00:00

Course Duration

Beginner

Skill level

Price

17 December 2023

Admission Deadline
Click HERE to Register!
This course is designed for students who have interest in digital art but haven't developed traditional drawing skills yet. The practices will equip students with better fine motor skill which allows them to draw more complex subjects. Tracing in not part of the DigiKidz Academy Core Curriculum, but intended for fun or additional skills practice.
Students will take home a printed version of their work and certificate of completion. All the digital files will be emailed to parents. Select works will be shared on our website, or may even go up on our walls!
Our equipment are top-spec Asus gaming lap-tops with dedicated graphics card, dual monitors (one Pro-Art 27" monitor), Wacom tablets, and Adobe Photoshop Elements.
No more than 9 students per class.
Recommended Minimum Age: 5+
---
Tracing Basics - Course Overview:

• Week 1: Intro with basic Photoshop tools for tracing, practice tracing basic shapes
---
• Week 2: Tracing exercise focusing on straight lines
---
• Week 3: Tracing exercise focusing on curly lines
---
• Week 4: Tracing exercise focusing on human face/head
---
• Week 5: Tracing exercise focusing on human body
---
• Week 6: Tracing exercise focusing on subject with more details
---
• Week 7: Bring it together Part 1 – Tracing a full image with character and simple background
---
• Week 8: Bring it together Part 2 – Continue and finish the work from the previous week
Course Instructor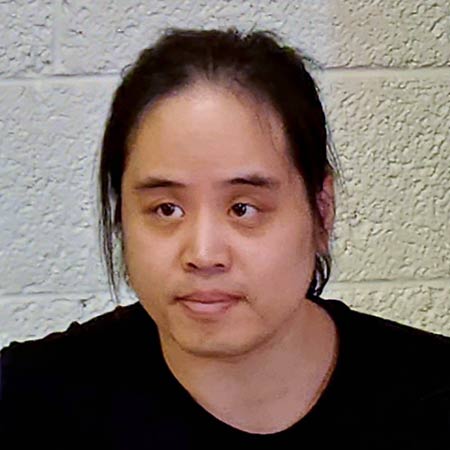 Chen Shan (KYOCS) has been drawing for more than 10 years and makes a professional living on it today. He and his team work on web-comics which produces dozens of pages on a monthly basis.  
Related Courses