Three Benefits to In-Person Art Instruction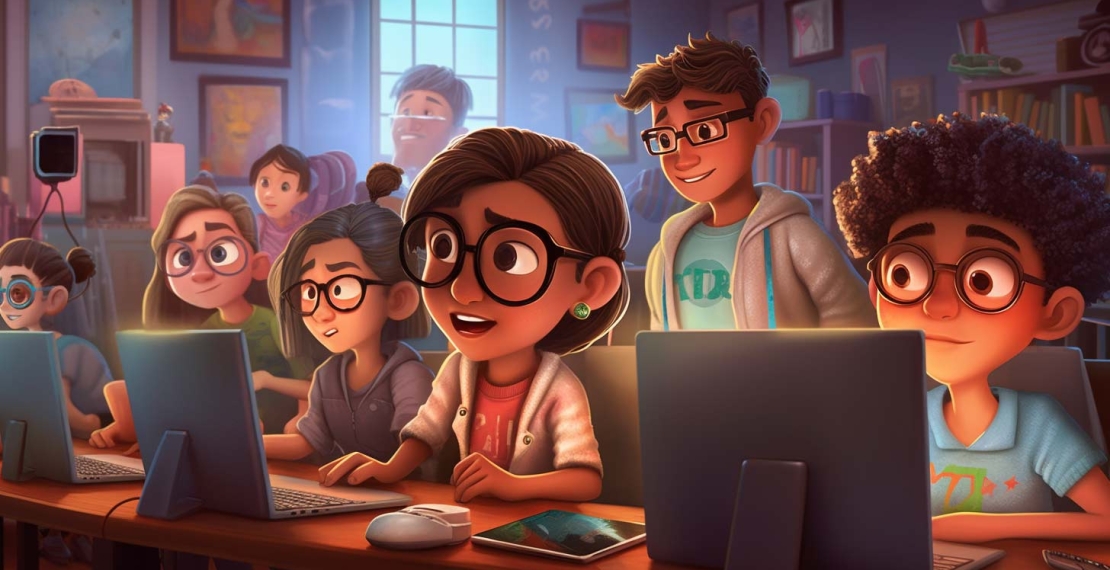 When it comes to learning any type of skill, there's an overwhelming amount of options these days. One of the decisions you have to make is whether in-person or virtual learning is the right choice. If you're looking into digital art classes, we can't recommend in-person learning enough!
Online education has grown in popularity over the last few years, and that includes digital art. While anyone can hop online and watch a video on how to use a digital art program, there are many in-person benefits that are lost with this method.
Digital art classes encourage STEM soft skills which are essential in today's job market. Choosing in-person classes will allow your kids to decide whether digital art is for them with hands -on experience and access to professional equipment. So, let's look at three important benefits to in-person digital art instruction.
---
1: Direct Social Interaction and Personalized Feedback
When you watch a video to learn a new skill, there's no direct contact with the instructor. You cannot ask questions or have them show you what you may be doing wrong while using equipment.
An in-person digital art class gives students the opportunity to ask instructors questions in real time and get feedback from them, as well. For example, in-person classes offer critiques where students will get feedback that they can use right away. More importantly, an in-person instructor can listen to and develop the student's personal interest in a way generic instruction can't. Instructors with professional experience can guide them in terms of exposing students to new forms of inspiration and setting life expectations.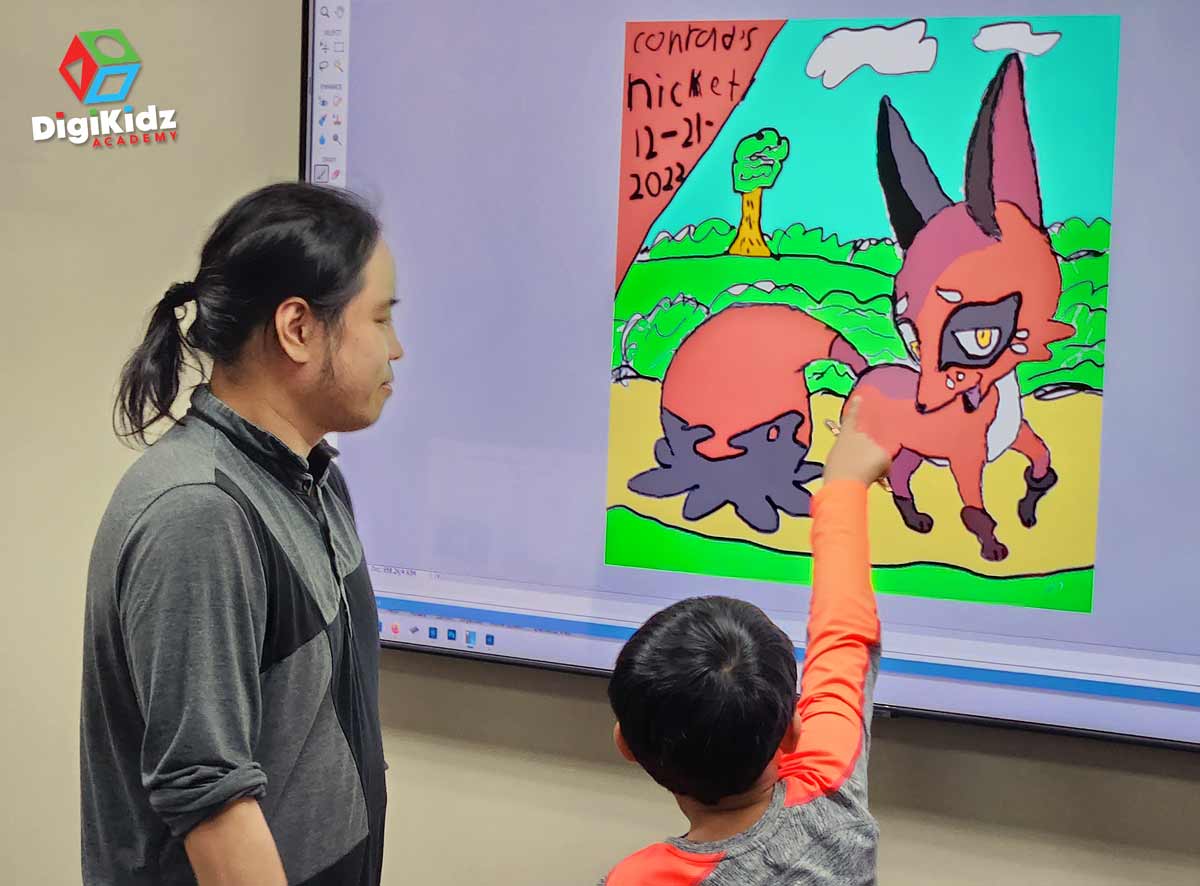 Also, like adults, many kids learn from having a dynamic synergy with classmates. Kids will often compare their work to others, and even get competitive about it! Our goal is to make the learning both educational and fun, while encouraging constructive peer criticism.
Most in-person digital art classes will have a small number of students, so the instructor can focus on individual needs. DigiKidz Academy will put no more than 12 students in a class for a teacher and their assistant. This small teacher to student ratio is especially important when teaching younger kids who may learn at different paces. Moreover, we have found that different students exhibit different artististic strengths, even from very early on. Being in the classroom means instructors can give extra time to those who need it, how they need it.
Video learning does not lend itself to a social and dynamic learning environment. The videos are already made, and you have to take what you can get. That's not to say that they can't be beneficial, but in-person learning can be better for kids with an instructor right there.
DigiKidz Academy also wants to offer select students the opportunity to take place in local conventions where they have the chance to represent their art and determine a value for it. At the same time, they take place in the community and get valuable feedback from new artists. We can't emphasize enough how important it is for an artist, young or old, to be an active member of the creative community.
---
2: Productive and Relaxing Screen Time
Mank kids spend alot of time watching videos (TV or Youtube) or playing videogames which often leave kids worked up and overly stimulated. Digital arts is a way to associate screen time with relaxation, productivity and skills builiding. It's almost theraputic!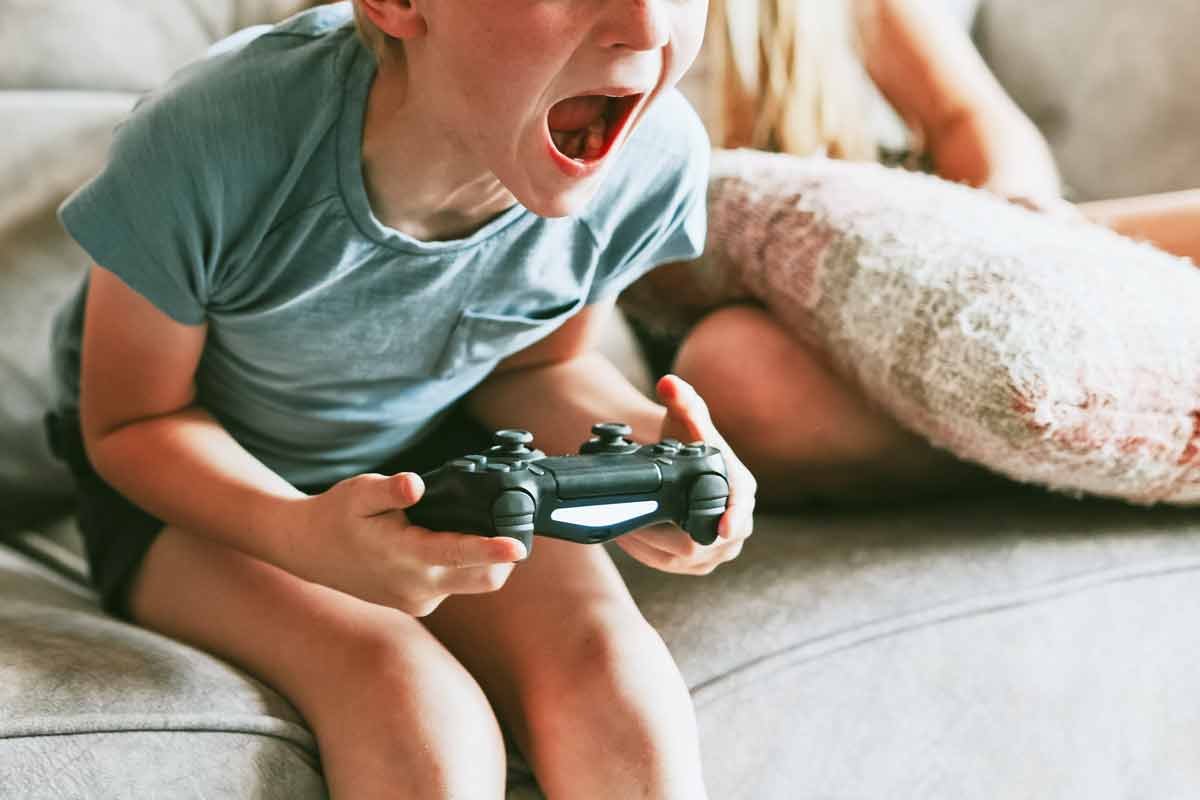 COVID trapped alot of us in homes for nearly two years. Kids spent more time looking at screens for remote classroom learning and playing games, while parents spent more time on video calls. Getting into a classroom removes us from that environement and makes a psychologcal separation from our usual environment which may open up learning opportunities.
During periods of focused drawring, we'll often play soothing lo-fi music created by digital animators. Mixed with focused, task oriented classes which culminate in a final project and presentation, kids can have fun, learn new expressive skills and be productive while looking at a screen.
Last but not least, we encourage stretching! There are some simple at desk stretches both kids and adults should utilize when working at a computer for more than a few minutes. taking short breaks to stretch out is important both physically and mentally and should neve be left out of any computer/screen based workflow.
---
3: Access to Professional Equipment
To start, in-person digital art instruction allows kids better access to equipment students probably don't have at home. Let's face it, computer equipment can be expensive and you may not want to run out and buy your kids the newest Wacom tablet while they explore the world of digital art. An in-person digital art class lets them experiment with this equipment without the commitment of buying it. They will also have instructor supervision to ensure they're learning how to use it properly.
While our classroom equipment is modern and up-to-date, it's also designed to be affordable for students. We use ASUS gaming laptops with discreet graphics cards, mated to ASUS Pro-Art 27" monitors which render accurate color representation and dynamic contrast. Wacom brand tablets/stylus systems provide a pressure sensitive pen interface which allows much more organic digital drawing than a mouse. We'll also use a range of software depending on the task, but most students will start out with Adobe Photoshop Elements which is a simplified version of Adobe's industry standard Photoshop software.
As long as a student has access to a PC or Mac at home, they can get a drawing tablet and Adobe's Photoshop Elements for under 200 dollars. The medium sized Wacom tablet can be found for under 100 dolalrs and there are many usable alternative out there for half the cost. There are also less expensive or free drawing software available like Clip Studio Paint (low monthly fee) or GIMP (free) that will work as well!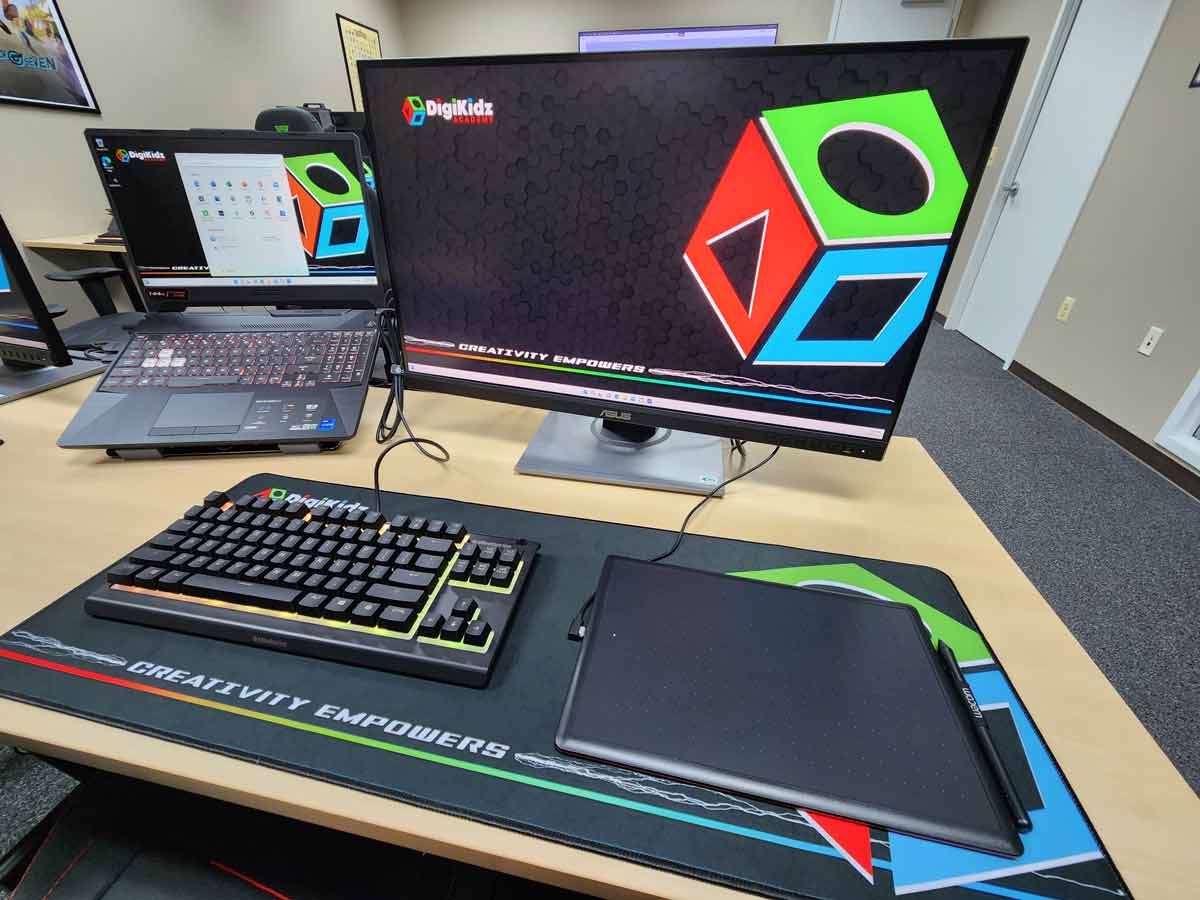 ---
• Final Thoughts
The bottom line is that there are several benefits to in-person digital art classes for kids and adults. Not only will they be given access to professional equipment, they'll learn from each other and associate screen time with productive skill building and creative expression. This method works wonders for kids as opposed to popping them in front of another video. Ultimately, there's simply no comparison between watching instructional videos and what DigiKidz Academy can offer.
Contact us to find out if DigiKidz Academy is the right fit for your kid(s)! And as always, parents are welcome to join! Send an email to: This email address is being protected from spambots. You need JavaScript enabled to view it. or call us at 571.485.2913. Happy learning!