Creativity Empowers!
DigiKidz Academy
DigiKidz Academy wants kids to learn and feel the excitement of digital creation and application. From illustration to animation and sound design, digital arts represents the final frontier for empowered creativity!
The goal is to empower kids with the skills and mindset to make art not only expressive, but practical and collaborative. Unlike many other career fields which see disruption from technology advancements, digital arts are empowered by technology.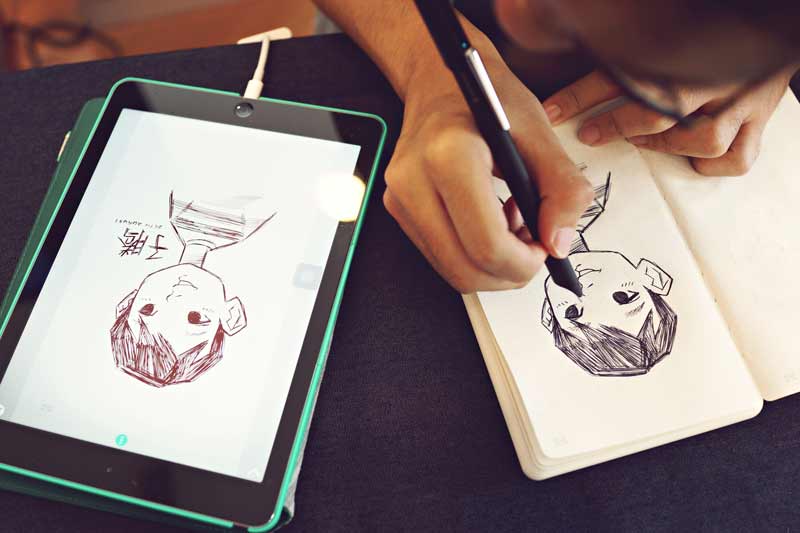 At the same time, we understand education is an investment which is why we emphasize instructors who have both academic and commercial experience. We plan to bring these benefits to our students in creative ways.
No matter what road we choose in life, digital creativity can help us realize our dreams!
Digital art is becoming increasingly more important for several reasons.
1) More Valuable than Ever - Some may remember being told doodling in notebooks was a waste of time. We disagree, and it has never been less true than in the digital age. Early mastery of digital arts can lead to a wide range of design careers. It also sets the foundation for 3D design and manufacturing which has nearly limitless applications. Most importantly, having a creative sense of the world enriches our perspectives and fosters curiosity..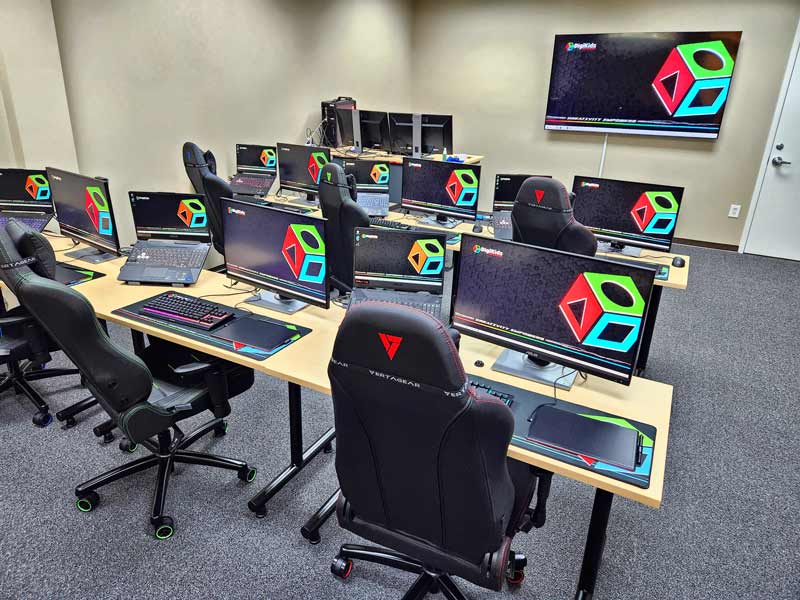 2) Technology Helps - From check-out lines to accounting, automation has left its employment impact on many industries. More powerful computers and software make it faster than ever to bring an idea to life... and share it with others.

DigiKidz Academy owners Carl and Wenling Parker have published ADVMoto Magazine since 2010. They brought ADVMoto from a small list of private subscribers to national and international newsstand distribution. The title can be found in the most popular bookstore chains of the US, Canada as well as select European, Asian and South American countries. As the oldest print and digital publication in the genre, the world of publishing has led them down numerous artistic adventures.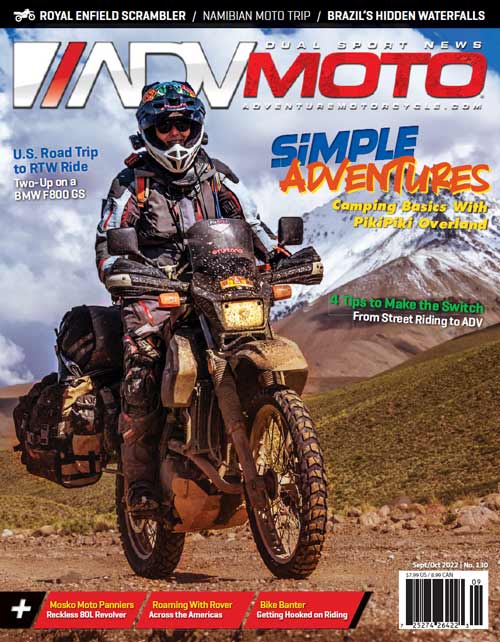 Starting in photography and journalism when living and travelling around Western China on a small motorcycle; he has since produced films, videos, podcasts and cover art for over ten years, He also produces Far-Rider Comics, his latest project to bring the amazing stories of overland travel to life in illustrations.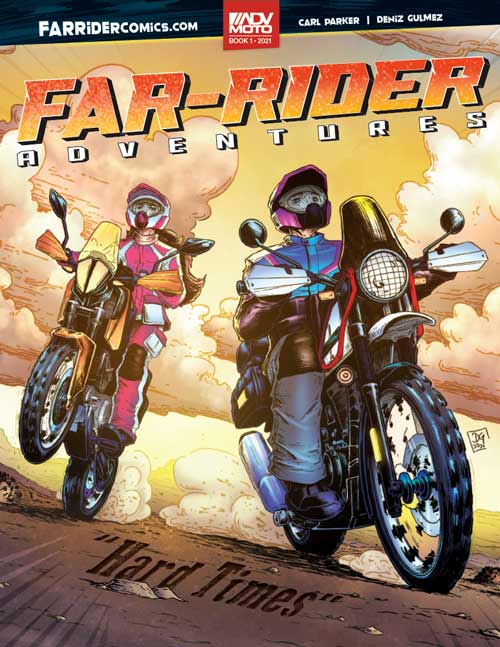 Wenling has been a critical partner throughout all of this. She makes quick work of the many operational and publishing details found in both print and digital publishing. She is also proficient in Photoshop and manages the frequent updates and artwork on ADVMoto's homepage and social media accounts.
After five years working abroad Carl and Wenling returned to the US in 2008, and were then blessed to start a family with two very creative boys. Like most parents, they want to expose their children to a spectrum of activities ranging from sports to arts. A couple years passed and both boys began to show talent for creative arts.
Working in the creative media world, Carl and Wenling are also fans of gaming, e-sports, anime and don't forget outdoor time! Enrolling the kids in traditional art schools didn't give them what they saw watching popular YouTube and anime programming. It became quickly apparent there was nowhere for kids to get focused digital arts instruction..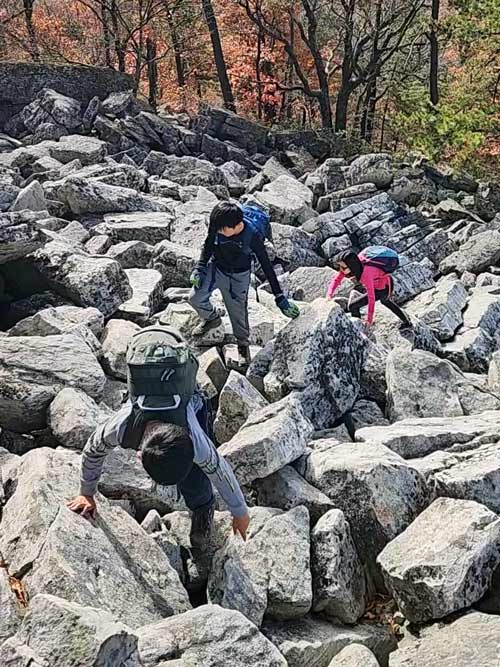 While sports coaching and being involved in PTA, both Carl and Wenling knew the next step was to open DigiKidz, based on the principles of not noly art, but application as well.
We hope you'll join us on the adventure of pushing new creative frontiers for kids and parents alike. "This is an adventure..for everyone! The rest, is hard work." - Carl Parker
> Our Staff and Instructors <

GMU University Bacehlors in Philosophy and Linguistics. Publisher, photographer, videographer, web developer and digital artist for over 15 years.

Tyrone Barnes (SycrosD4)
Art Instructor
Masters of Fine Arts Illustration at the Academy of Art University. Bachelor of Fine Arts in Animation from Savannah College of Art and Design.

Masters in EE from UESTC Chengdu, China. Senior operations, digital content and social media development specialist for over 12 years.



Chen Shan (KYOCS)
Art Instructor
Studied Animation at the Art Institute of Washington with over 15 years of art experience and 10 years as a professional artist.
Watch your Kid's Artistic Talents Grow
Project based courses means you'll be able to see and share the results.
Course Certificates of Completion
Successful completion of each course will also come with a certificate.
Focused In-Class Time with Homework
We want everyone to come to class prepared to create. Some homework may be assigned.
Digital Arts are Great to Pass Around
Getting reactions is part of growth. We'll share student work on social media when appropriate.