Digital Arts - Foundations I
This 8-week / 16-hour course starts building the necessary skills on digital art. It is the beginning class of DigiKidz Academy Core Curriculum which unlocks more advanced courses upon successful completion and skills recommendation.
16:00:00

Course Duration

Beginner

Skill level

Price

14 January 2023

Admission Deadline
Click HERE to Register!
The course is designed for student with strong interests and motivation in digital art. It builds a solid foundation which allows them to develop further in digital art. A personal project will finish up the course which is the beginning of your child's digital art portfolio!
Students will take home a printed version of their personal project and certificate of completion. All the digital files will be emailed to parents. Select works will be shared on our website, or may even go up on our walls!
Our equipment are top-spec Asus gaming lap-tops with dedicated graphics card, dual monitors (one Pro-Art 27" monitor), Wacom tablets, and Adobe Photoshop Elements.
No more than 9 students per class.
Recommended Minimum Age: 8+
---
> Digital Arts Foundations - Course Overview:
• Week 1 - Art in the Real World / Interface
---
• Week 2 - A Digital Artist's Toolkit
---
• Week 3 - Working with Shapes
---
• Week 4 - Layers, Moving, Saving, Typing
---
• Week 5 - Colors, Adjustments, and Fill Tool
---
• Week 6 - Coloring Continued
---
• Week 7 - Bring it All Together
---
• Week 8 - Final Project Presentations
---
Course Instructor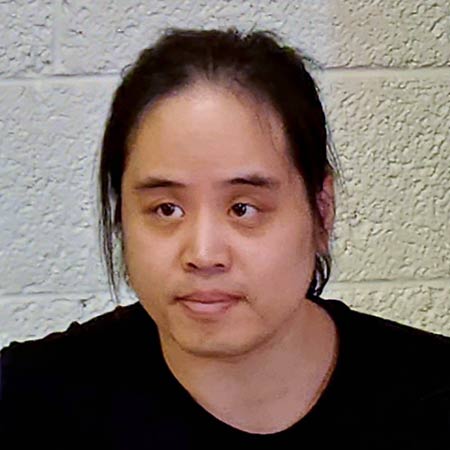 Chen Shan (KYOCS) has been drawing for more than 10 years and makes a professional living on it today. He and his team work on web-comics which produces dozens of pages on a monthly basis.  
Related Courses