Digital Arts - Introduction
This fun, 4-week / 8-hour, project-based course touches on basics of digital arts and ends in a personal project with evaluation. It covers the main steps of digital art creation without too much sweat!
08:00:00

Course Duration

Beginner

Skill level

Price

07 December 2022

Admission Deadline
Click HERE to Register!
This course is designed to give parents an easy and low-commitment way to see if your child takes an interest in the program. Parents (big kids) are also welcome to enroll and share this experience with their kids!
Students will take home a printed version of their personal project and certificate of completion. All the digital files will be emailed to parents. Select works will be shared on our website, or may even go up on our walls!
Our equipment are top-spec Asus gaming lap-tops with dedicated graphics card, dual monitors (one Pro-Art 27" monitor), Wacom tablets, and Adobe Photoshop Elements.
No more than 9 students per class.
Recommended Minimum Age: 8+
---
> Digital Arts Intro - Course Overview:
• Week 1 - Intro to Digital Art
---
• Week 2 - Layers and Line Art
---
• Week 3 - Simple Coloring Tools and Techniques
---
• Week 4 - Finishing Touches and Presentations
Course Instructor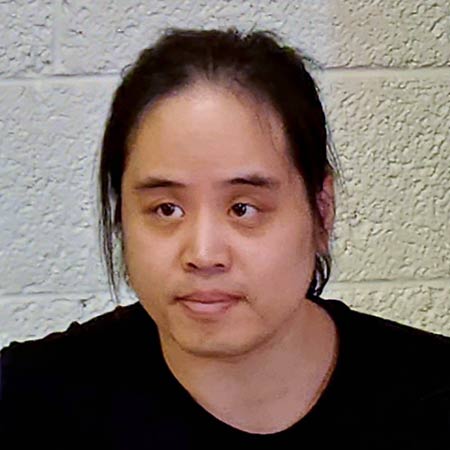 Chen Shan (KYOCS) has been drawing for more than 10 years and makes a professional living on it today. He and his team work on web-comics which produces dozens of pages on a monthly basis.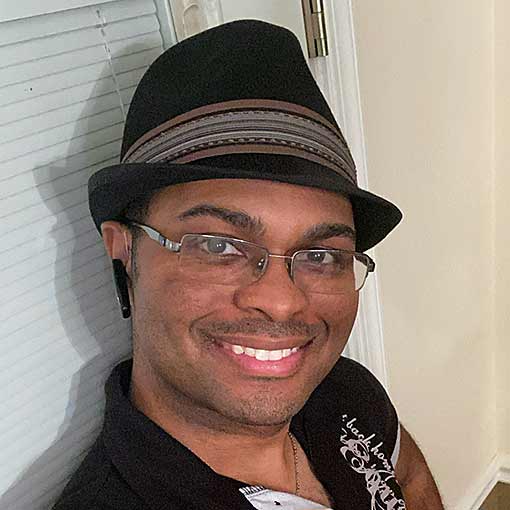 Masters of Fine Arts Illustration at the Academy of Art University, San Francisco, CA. Highly creative and multi-talented animation artist and designer with extensive experience in both digital and traditional art development and direction.  
Related Courses